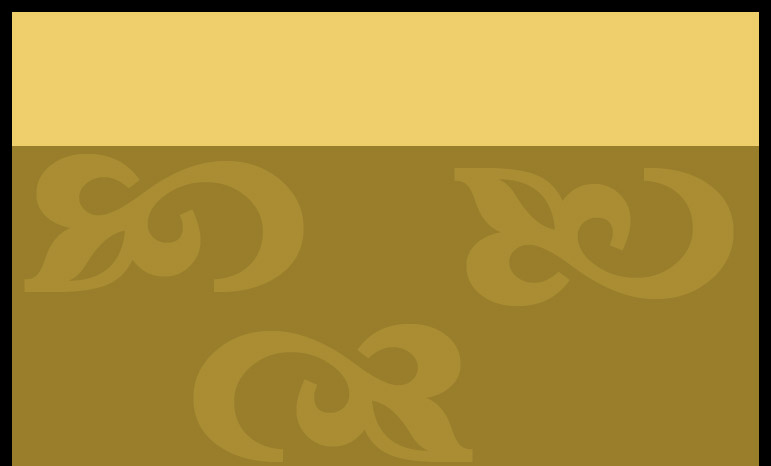 RF Improvements, Inc., a remodeling company located in Palatine, IL, has been providing services in the Chicago area for 15 years. We have an excellent, highly skilled, staff of employees and are fully insured. No job is too big or too small. We will be happy to provide you with a free estimate on any of the services listed below:
Copyright 2009 - All rights reserved.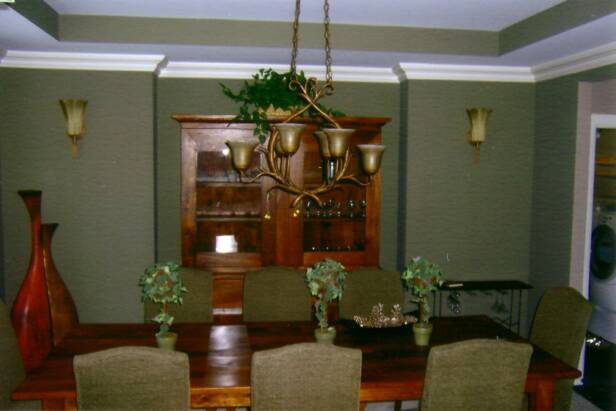 Kitchen


Bathroom


Basements


Fireplaces


Wine Cellars


Faux Finishes


Wallpaper Stripping


Drywall Damage Repair


Interior & Exterior


Staining & Varnishing


Pressure washing siding & deck


Staircases, Molding, Trim


Furniture Restoration


Door Installation


Framing


Kitchen Backsplash


Bathroom Showers


Floors


Fixtures


Rewiring


Rough Electrical & Trim Electrical
                   Rough Plumbing & Trim Plumbing

Call today to schedule a free estimate!

Mobile: 847-809-6895     Office:847-736-6540

Email: fukala21@hotmail.com